Vanguard School of Professional Health is licensed by:
Commission for Independent Education
Florida Department of Education
325 West Gaines Street, Suite 1414
Tallahassee Florida 32399-0400.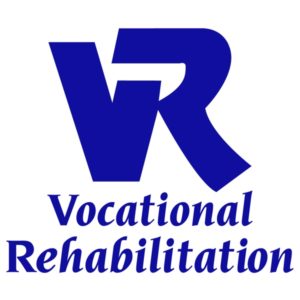 A hemodialysis technician works with all members of the dialysis team but is most closely aligned with a nurse who delegates and supervises the patient care.

The patient care technician is a multi-skilled healthcare worker who, under the direction and supervision of a registered nurse, carries out the essentials basic bedside nursing functions.

Home health aides provide supportive services that are required to maintain bodily and emotional comfort and to assist the patient toward independent living in a safe environment.